Take Advantage Of This Amazing Offer Today
Welcome to our 30-day trial! For just $120, you'll get access to all of our classes – BJJ, Judo, MMA, and Yoga – a $480 value. Plus, we're throwing in a free uniform (Gi), free belt, free Pro MMA Fighters Diet, and free 8-Week Conditioning Program to get you started on the right foot.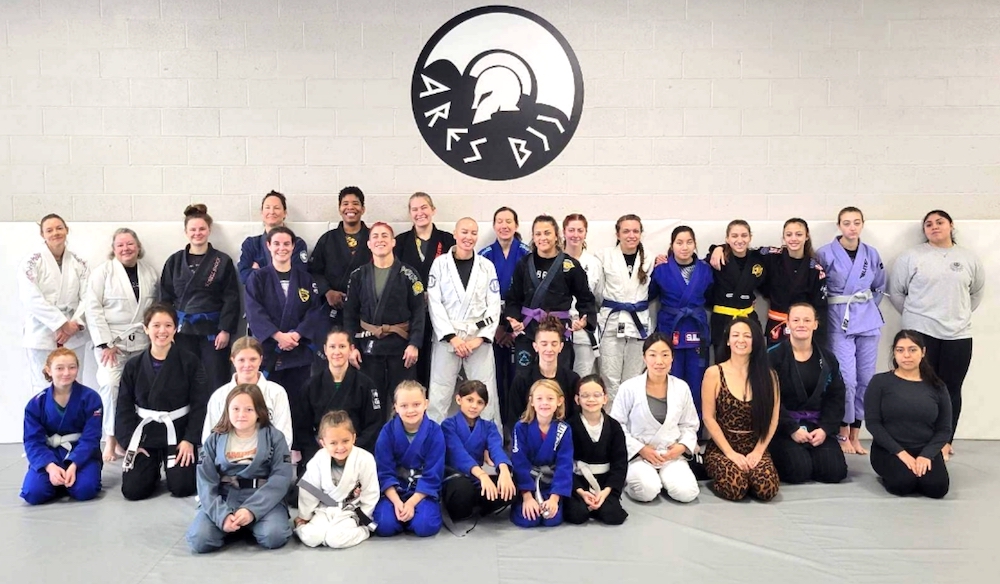 And when you decide to join us after your trial is up, we'll waive the $100 sign-up fee and give you 10% off your membership for the first 12 months. But if you really want to save, pay for the full 12 months upfront and get a whopping 20% discount.

Don't miss out on this amazing offer. Sign up now and start your journey towards a fit, healthy, and confident lifestyle.
What Are People Saying About Us